Internet
5 Reasons to Digital Transform your Field Service Business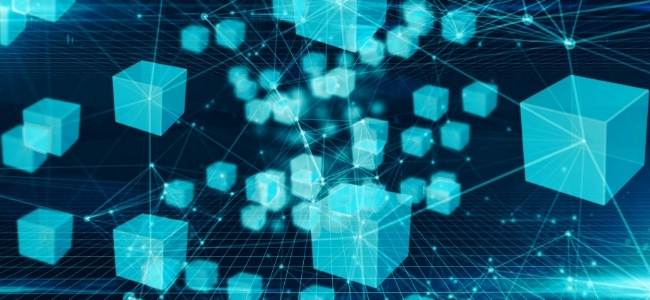 Smart businesses use technology to increase productivity and efficiency. If you haven't yet digitised your field service business, here are five reasons why you need to as soon as possible.
1. Your business needs to be agile
Modern businesses need to be agile and have the ability to instantly adapt to change. Using field service software means all of your field agents are logged onto the same system at the same time and can be instantly notified of changes and react to any issues as soon as they arise. If, for instance, an agent is held up on the way to an urgent job, you can easily find another agent who is close by to take over.
2. Your business can be 'on-demand'
Everyone now expects 'on-demand', that is, both your field agents and customers will expect the same kind of experience in a professional environment that they get from the technology used in their personal lives. Field service software offers an agile hybrid IT service whereby all users have visibility on the latest updates. This can help to manage customer expectations and give agents a complete overview of the current workload.
3. You need offer the optimal customer experience
Managing customer expectations is key to keeping customers happy – if they feel they're being kept in the dark or excuses are being made as to why their job isn't being prioritised, they'll quickly turn elsewhere.
Field service software means your business is best-placed to respond to customer requests as quickly as possible and has the flexibility needed to react to any changes that need to be made by yourself or by your customers. Real-time tracking of where field engineers are and what they're working on helps you manage workflow and customer expectations, as you can keep them informed on ETAs and any problems that might arise, from traffic issues to staff absence. Addressing customer requests with more rapid responsiveness means you can offer optimal customer satisfaction.
4. You can maximise efficiency and save money
Using field information software means that information only needs to be inputted once – unlike having manual data entry or multiple systems, which might require you to repeat the same information over and over. This saves time by reducing the risk of information being duplicated, entered incorrectly or missed out completely. Another advantage is that field service software is cloud-based and 100% compatible with phones and mobile devices, meaning you can replace expensive computer equipment with more cost-effective handheld devices, which can help save money and reduce the need for expensive office space.
5. You can make better decisions, more quickly
Field service software places data and analytics at the centre of your business, and using it as part of a digital transformation strategy means you can leverage this data to improve your service.
The data generated from your field service software can be converted into business insights that you can use to make better informed, quicker decisions and keep ahead of your competitors.