Tech
6 Time-Saving Tips for Tech Lovers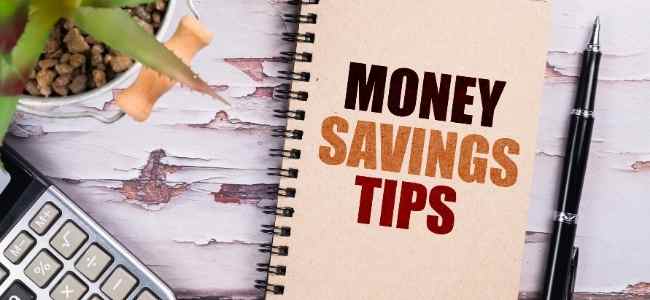 If you're a tech lover, life can get pretty hectic between balancing work, sleep, a social life, and your screen time. It's normal to feel like there aren't enough hours in the day to do everything you want to do!
However, there are ways that you can save time throughout your day when it comes to technology. There are all kinds of shortcuts and time-savers out there, you just have to find out what they are.
Here, we're sharing our top time-saving tips for all you geeks out there. Just keep on reading to find out how to manage your time more wisely!
1. Scroll With the Spacebar
Hate having to toggle from your keyboard to your mouse or touchpad to scroll down on a web page? Try tapping the spacebar; it'll scroll down the page for you so you don't have to get whiplash.
To scroll back up, hold shift and tap the spacebar.
2. Utilize the Tab Key
If you often find yourself filling out online forms or shipping information, be sure to utilize the tab key for efficiency. That way, you won't have to go back and forth from mouse to keyboard and you can stay focused.
3. Use a Digital Calendar
If you're not one to put pen to paper, use a digital calendar. You can use one on your phone or computer, and you can make notes about appointments and meetings in a jiffy.
This saves time, paper, and it's always accessible. Win-win-win!
4. Use File Converters
Online file converters are the easiest, more efficient ways of changing the format of a document. Whether you're converting a Google Doc to a PDF, or you need to convert ASPX file to PDF, there's an online converter out there that will do it for you within seconds.
5. Find What You're Looking For
If you're searching for a specific keyword or phrase and don't want to read an entire web page, simply press control then F. From there, you can type out a word or phrase that you're looking for.
On Chrome, you can also use the "find" method by clicking on the three dots in the top right of the browser.
6. Zoom With Your Keyboard
Don't use your mouse or software menu to zoom in and out of pages. Instead, take the quicker route by using your keyboard!
Just hold CTRL then press "+" or "-" to zoom in and out of the page you're viewing. It's simple, but you'd be surprised at how much time it can save when you're busy browsing the web!
Take Advantage of These Time-Saving Tips
Whether you're a gamer or you just have a passion for tech, you're probably in need of some guidance when it comes to saving time. Now that you're aware of these simple time-saving tips, you can start spending your time more wisely and getting the chance to do what you really enjoy.
Did you find this article helpful? If you did, be sure to check out the rest of our posts about all things technology.