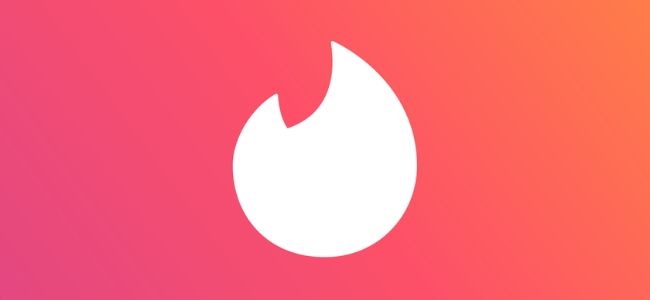 Dating apps are becoming the need of people who are in search of their partner. There are a lot of dating apps in the world, but the most famous is Tinder. Not just in America, the Tinder dating app is famous in Asia also. It has considered as one of the hottest apps in current times. In 2012, Tinder debuted with a basic goal: to find a date for you. And then it's been part of the mainstream culture. This also accumulates about 10 million users a day, 26 million matches a day, and more than 1.4 billion swipes a day. There are a lot more that you might not know about this app. Here in this blog, we are going to throw light on Tinder!
What is Tinder?
Tinder is a young people's app who want to date new people. Tinder is the world's most common platform to meet new friends and date with 30 billion matches. You may download the app in your device from Google Play Store and use to find your ideal partner.
Tinder is used to meet new friends, to extend the social network and to find local people while travelling. It helps you to make a profile, swipe left when you don't like anyone, and right when like someone and talk to people, and the rest depends on you! . Match. Chat. Date. Tinder is simple and fun — like someone, Swipe Right and vice versa. It's a match if anyone likes you back! No stress. No rejection. Just swipe left and right to find your match.
How Does Tinder Work?
Tinder is a simply amazing app that you can navigate easily. It has a user-friendly interface with three screens like Snapchat and Shazam. On the first screen, you'll find your profile where you can edit your photos, your bio and settings. The second screen is the main screen where you swipe left and right to find your ideal partner. The final and third screen is a messaging screen. You can tap to start a conversation with an ideal match.
If two people swipe right they match! You will send messages from time to time once you match. It won't take long to start having matches when you have a nice profile. Within only minutes, you'll start getting matches.
How many swipes and likes to send in one day are limited. There are The regular limits rely on your gender, age and location. Once, you swipe left on someone you're never going to see them again and they won't know why you didn't like them. They will not be notified if you swipe right at someone except they have tinder gold. You can also tap the blue star icon into Super Like someone who you want to see more. You can also unmatch someone if you don't like them.
How to install Tinder in PC?
Tinder actually runs on Android and iOS smartphones and tablets. In order to use it in your PC, you need to install Android Emulator in your Windows and Mac PC. You need to download and update BlueStacks App Player to run Tinder on your PC or laptop.
First, you need to download Bluestacks android emulator from its official website.
After you have successfully downloaded Bluestacks, launch the .exe file to start the setup.
 Now, follow the on-screen instructions and install the Bluestacks successfully.
 After you've installed Bluestacks, launch it on your computer
 You will be asked to sign in to your Google Account; So, use your Gmail ID to log in to Bluestacks.
 Now, look for the search bar, and type Tinder and press Enter to find the app.
You'll get a list from which you need to select the most appropriate app and then click on it to expand.
Once you find the app, just click on the Installation button & begin the installation process.
Wait and let the installation of Tinder to complete.
Now, you can successfully launch the application within the emulator itself and enjoy SWIPING!