Tips
How Often to Charge a Smart Watch?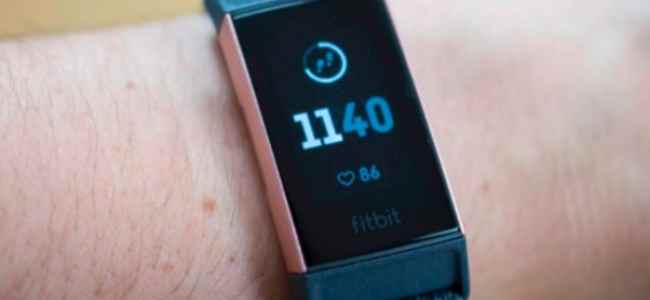 Do you own a smartwatch and one time it shut down while on duty due to depleted charge? Has the incidence reoccurred once again after such a frustrating scenario? Now, have you ever read through the user guide and learned how and when you should charge your smartwatch? From that guide, how often does the manufacturer indicate you should charge the smartwatch?
Now, if you haven't yet read through your user manual, worry less since we got that information herein. We have enlightened readers on how often they should charge their smartwatches. Further, there is information on the tips of charging your smartwatch battery. Maintain this track to gain ideas regarding charging your smartwatch.
How Often to Charge Smart Watch
Smartwatch owners can testify their experience the day their devices shut down due to depleted batteries while on duty. Such happenings are common but we can avoid them by following experts' advice on the frequency of charging these devices. T-Watch owners should understand how often they should charge their smart devices and adhere to them.
There are no technicalities involved to maintain your smartwatch at all times. Since these devices also serve as the best sleep pattern tracker, there is a need to maintain their battery life throughout. But how can you maintain them in the right charge percentage during the day as well as at night? You have nothing else as a solution but simply adapting to the recommended expert's charging habits.
Before we provide the time estimate recommended by experts, there are few basic fundamentals we should remind ourselves of. Most smartwatch batteries can survive up to 18 hours providing a service for them to deplete. Normally, most smartwatch manufacturers recommend a charge of about 90 minutes to their devices. Such a charge period fills a battery up to 80%.
If you use your smartwatch to track your sleep pattern, then you need proper planning about the charge. However, the night tracking feature doesn't drain a lot of charge than when using it for other activities. But how often should one charge a smartwatch?
Under typical use of your smartwatch, you need to recharge the battery every day for between 60 and 90 minutes. Such a charge can maintain the device on for the whole day to enjoy its services. So, if you use it to track sleep patterns, ensure you charge it before you sleep. The charge before sleep is sufficient up to the next day same charging time.
People have tried a lot of charging routines and shared their views widely to help others ideas about the topic. From online user reviews, experts recommend devoting charge habits of between 60 and 90 minutes every evening. For instance, if you like extending to midnight hours, simply consider charging the watch earlier than that.
However, you can still schedule your own charging routine. Why can't you try a cut of the charging hours? Others consider a short charge of between 30 and 45 minutes in the morning and a similar in the evening. Such a charging habit can maintain your smartwatch full 24 hours.