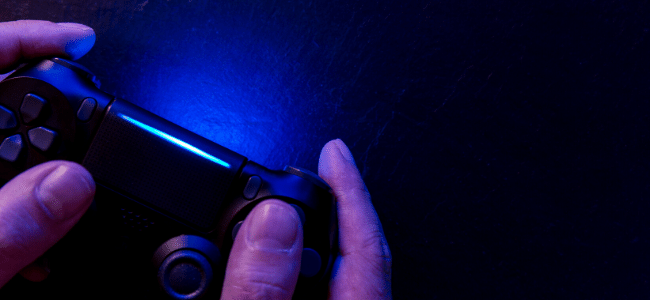 Play Station 4 is the dream of every game lover. PS4 is designed and developed by Sony Computer Entertainment. It is a video game console for the gamers. With vibrant HDR technology and gaming power, it gives you an incredible gaming experience. Not just games, you can enjoy apps, screenshots and videos with PS4. With PS4, you can also enjoy the latest Live PlayStation broadcasts of top games. Just like Windows user, PS4 users face the frustration of going into Safe Mode. There is also a Safe More into play station 4 which is a little different from Windows. With this tool, you can solve multiple issues in your PS4. Here is more that you need to know about PS4 safe mode.
What is Safe Mode?
It is a special startup mode with limited functionality to solve problems in the system. The menu contains several items from the system standard menu, but only from this particular startup option can most of them be accessed. The PS4 often crashes or stuck, so in Safe Mode you have to boot your PS4.
How to put ps4 in safe mode?
First, you need to make sure that your Play Station is off. To turn off your Playstation, you just need to press the power button for few seconds until it blinks a few times before you're the device powers down.
Instead of pressing the Power button, you'll need to hold the button for a while, at least for around ten seconds.
Hear for two beeps — one by clicking the power button and a second by using the PS4 controller after seven seconds or so. Be sure to get it attached with the USB cord.
Your PS4 will now boot into the Safe Mode.
Once you have entered the Safe Mode, you need to access different menu options like important steps, tools and capabilities.
If there is a hardware problem in your PS4 rather than software problems, then Safe Mode will only be marginally useful for you.
Once, your console has entered PS4 pro safe mode, you can now change resolution, Update System Software, Restore Default Settings, Rebuild Database, Initialize PS4, Reinstall System Software, etc.
If these tips don't support and your PS4 is still under warranty, then take advantage of this and replace or replace the PS4 via Sony. Follow the problem solving and maintenance measure.