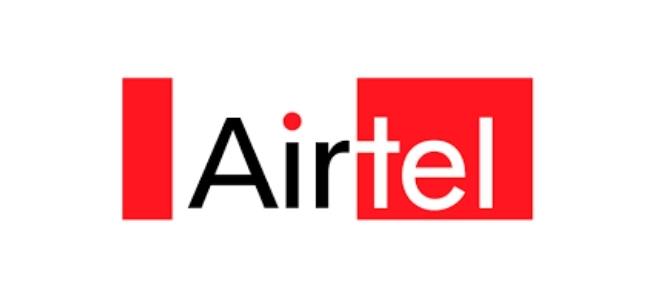 Bharti Airtel Limited is one of the most leading telecommunications companies headquartered in New Delhi. Airtel has been the most loved telecom and wireless service providers across India. There are a plethora of telecom plans offered by Airtel to its customers. Whether you are a prepaid or postpaid customer of airtel, you always have a choice to change your service plans according to your choice and preference. In fact, if you are not happy with your current Airtel calling plan, then the company also helps you convert your post-paid plan to pre-plan without changing your mobile number.
About Airtel
In order to succeed in the telecom sector, Airtel has come in the market with a steady and uncompromising commitment. The company established with a goal to become the world's most successful telecommunications service provider. Airtel has reached a peak of achievement in 10 years of operation and is still leading. As the largest telecommunications company in India, the Airtel brand has led to India's economic renaissance as one of the primary catalysts for the reforms. Today Airtel is connecting India's 1000+ leading companies with its services. The callhome service also links Indian people residing in the USA, UK and Canada. Airtel is providing satisfactory Postpaid and Prepaid, 4G facility, broadband service, DTH service, and even Airtel payments bank service to its customers.
Difference between Postpaid and Prepaid – Which is better?
It may be challenging to select betweenPostpaid and Prepaid service. People are often confused about what's best for them and have little understanding of either of them. To begin with, you have to know what a prepaid and postpaid connection exactly is. When you 'pre-pay' for your calling and data, it is called the prepaid connection. You can choose an advance payment plan and begin using the benefits in accordance with the validity of your chosen plan. You can change the plans for each refill on your requirements with a prepaid connection.
Postpaid is when the bills are paid after a month of use of the connection. You select the total monthly rental for your postpaid service. Each month this scheme is auto-activated. For your postpaid connection, you don't have to select a new plan each month. You don't have to think about the plans ending unexpectedly for a Postpaid connection. Just after the due date of your account, the operators send you a buffer date. Consumers will have to submit monthly payments to keep their number running without interruption. You may also change the monthly rental plans for your postpaid connection.
Step to Port Your Airtel Prepaid To Airtel Postpaid
Following is the list of instructions that you need to follow to port Airtel prepaid To Airtel postpaid-
Step 1- Visit www.airtel.in/postpaid and then you need to apply for Airtel prepaid to postpaid conversion.
Step 2- Once you visit the link, you'll find many postpaid plans to choose from; so make sure to pick anyone you want as per your needs.
Step 3- You'll see the option 'prepaid to postpaid', which you have to click.
Step 4- Now, you'd need to confirm your mobile number and request to port your prepaid number to postpaid
Step 5- For the verification purpose, you'll get the OTP on your registered mobile number.
Step 6- After the verification through documentation has been completed, your number will be upgraded to postpaid and you will receive a new SIM in a short span of time.
There is another way to port the sim from prepaid to postpaid. You can just visit the nearest Airtel store and ask for assistance.