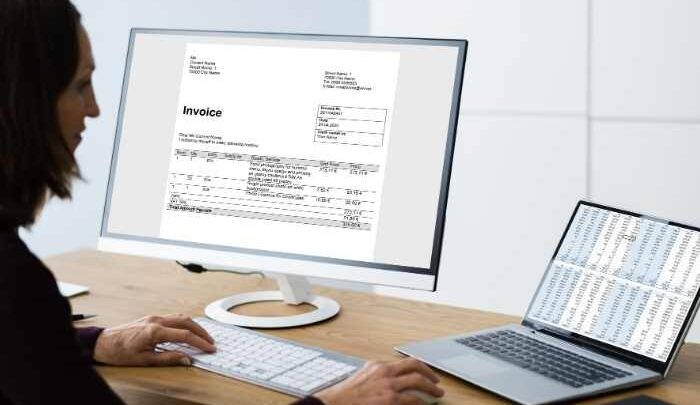 The global health crisis due to the coronavirus pandemic has pushed – or even shoved – markets and consumers into the modern ecommerce era. Further fuelled by the widespread accessibility of the Internet and the ubiquity of smartphones, this phenomenon is apparent in global business.
In major economies, the stay at home regulations has accelerated the shift to ecommerce by 5 years. Meanwhile, in countries that lagged in terms of infrastructure and e commerce adoption, the COVID-19 disruption has brought rapid developments.
As consumers migrate into cyberspace, it has become essential for businesses to have an ecommerce platform to reach and serve their market. Fortunately, setting up an online presence and selling through the Internet is now easier.
From browsing through your products to payment and delivery, online businesses must deliver a seamless experience. Various platforms and solutions enable you to provide transparent and personalized experiences for each client. With the right online business backend, you'll be able to post, market, and sell your products efficiently and quickly.
Aside from the customer-facing aspect of an online shop, there are numerous business-facing considerations that online business owners must think of. These are equally important aspects and can have a profound impact on the user experience as well as the overall success of the business.
What is the Backend?
If you're unfamiliar with ecommerce terms, the backend refers to the business-facing aspect of an online shop which you will use to control all the aspects of the website. It is often called the admin panel, the dashboard, or the control panel. Some web platforms use a specific name for these controls but the basic functions are similar.
The basic backend tools include online shop set up and business management. These tools enable users to upload and post products, organize shop into categories, and choose acceptable payment methods. Some online businesses use other advanced features such as customer records management, order processing, inventory management, marketing tools, and more.
Why is Backend Management Important?
Having an efficient, well-maintained, and functional backend framework for your online business is vital to success. The backend provides a structure through which you can run and manage the entire business. It ensures that the website reaches more customers, provides access to users, fosters client loyalty, enables you to meet the future needs of the business, and increases competitiveness. Without a well-managed backend framework, running an online business can be tough.
Below are the vital online business backend tools you should have this 2021.
Website Content Management
Website content management tools have a direct effect on how the online store looks and works, as well as the overall user experience. Visitors should be able to easily navigate through your site, look for products, and check out. Great website architecture can help funnel your customers from browsing down to purchasing. There are several CMS platforms you can use to build your online storefronts such as WooCommerce, WordPress, and Shopify.
Payment Processing
Payment processing tools are an important online business backend. A secured and reliable payment processing system ensures that customer and vendor data and money are being safely handled. It guarantees consumers a scam-free and seamless payment gateway.
For online businesses that regularly send out bills to subscribers, an invoicing solution is another important backend tool. Developers of telecom billing software, Kansys, emphasized how invoicing software can ensure that you get paid for every product or service delivered. With an invoicing solution, consumers are kept up-to-date when it comes to their dues. This prevents delinquent accounts, delayed payments, and disputes.
Customer Relationship Management
Customer Relationship Management (CRM) is another important online business backend that can help drive your sales. Data gathered and analyzed by the CRM is used by your marketing and sales team to increase customer loyalty. The CRM enables you to understand customers' actions and execute appropriate marketing strategies. Likewise, this tool enables you to quantify important consumer buying aspects such as customer buying patterns, customer purchase journey, and personalization of marketing promos. All of these strategies can help improve customer retention and revenue.
Inventory Management
Just like in a brick and mortar store, basic inventory practices are essential to online businesses. Inventory management tools ensure that your products are presented properly and easily accessible to your clients. It also facilitates a systematic order taking process. The timely and efficient delivery of products depends on a good inventory. In case a product runs low on stock, customers are notified in real-time. Likewise, you can replenish the product. There are numerous inventory management solutions that you can use in your online business.
These are the four vital backend tools that you need to invest in if you plan on running an online business. There are plenty of options for you to choose from. Take your time to compare every IT solution available in the market.