Tips
Starting Your Own Company: A Business Plan Guide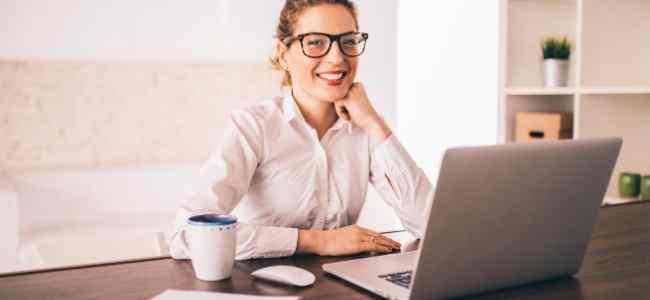 The new year has started, and so have your plans of owning your own business. Exciting! But in order for your new company to be an utter success, you need to take a step back and sort out a few things first.
Arguably, the most crucial point to nail when deciding to start a company is the creation of a business plan. Depending on what sector you are going to be operating in, this can vary slightly, but there are some essential aspects that you'll always need to include.
This is why you could do with a business plan guide. Read on to find out our top tips to create a successful business plan.
Begin With a Summary
Any effective business plan always starts off with a great, concise, and complete summary. Set your intentions, bring your ideas to the table, and boost your motivation.
Follow up With a Description of Your Business
As a second step, you want to describe what your business will be dealing with. Are you going to be offering physical products, or services (perhaps virtual ones)? And what is your customer niche? Have a think about these aspects and include them in this section.
Add Some Information on Products and Services Offered
In this part, you can add more detailed information on what products and/or services you're going to offer to your clients. Focus on what gap in the market they will be filling, what their main and best features are, and how they're going to improve the lives of your clients. A good idea might be to complete this in Excel — if you don't know how, check out this c# create excel tutorial.
Include Some Details on How the Company Is Organized
Solo entrepreneurs and small business owners, you might still need some help from other professionals, perhaps only occasionally. Or maybe you are fully on board with the idea that you'll have to hire a team of people to cover different areas of your business. This is your chance to shed some light on how you are planning to structure and organize your company.
Conduct Thorough Market Research
Scoping out the market is important on many different levels. For instance, it can give you a better idea of what your potential customers might want, need, or expect from a business like yours. At the same time, it can uncover precious insights into your future competitors.
Draft a Marketing Strategy
Behind a successful company, there's always a successful marketing strategy. While you're not going to need an in-depth marketing plan at this stage, it's a good idea to put together some initial ideas, and start taking a look at some effective marketing tools. Remember: digital marketing is the name of the game in 2021.
Conclude With a Word on Finances
Financing a business can be tricky. Do you need funding, or have you got enough savings to set you up? And what are your financial predictions for the future of your company?
Take some time to think about finances, and add a final section to outline some ideas.
Launch Your New Company With Our Easy-to-Follow Business Plan Guide
Writing a business plan doesn't have to be a daunting, complicated task. Our business plan guide is simple to follow and put into practice, and can be tweaked and adapted to any industry or project.
Did you like this article? For even more awesome content, check out our website today.