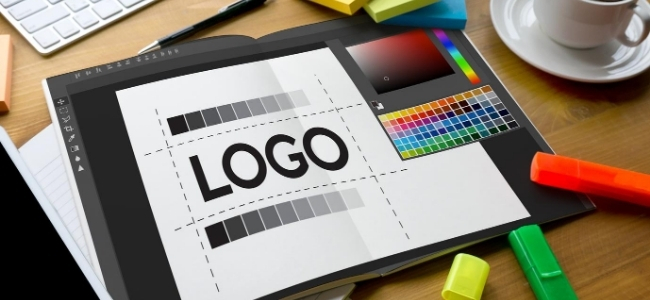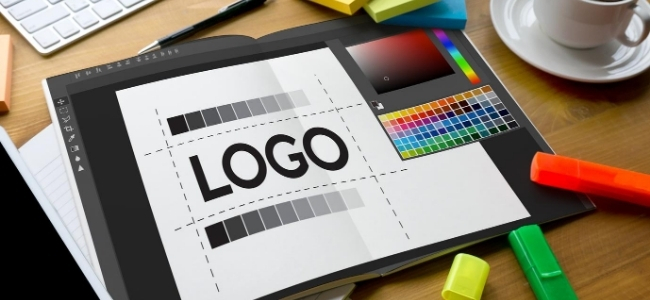 What does a logo do for a business? Well, from defining a brand's name to establishing a strong presence of a brand, a logo does a lot. In this world, it's tough to establish a robust identity of your brand. A logo is the first step in opening your own business. It is the "Face" of your brand. A logo may seem a useless luxury and irrelevant to you, but it's actually very important. From Facebook to Nike to Apple, every brand has instantly recognizable logos. A professionally generated logo will help you stand out of the crowd. There are three kinds of logos, text logo, text+symbol logo and symbol logo. It's totally up to you, what kind of logo you want for your brand.
In order to get a professionally designed logo, you don't need a graphic designer and spend hundreds of dollars. There are a lot of websites on the internet that provide you with free logo generating services. Today, we are going to introduce you to the 10 best free logo makers online. Here in this blog, we've compiled a list of top 10 free logo generators for you. So, without further ado, let's get started.
#1. Designhill Logo Maker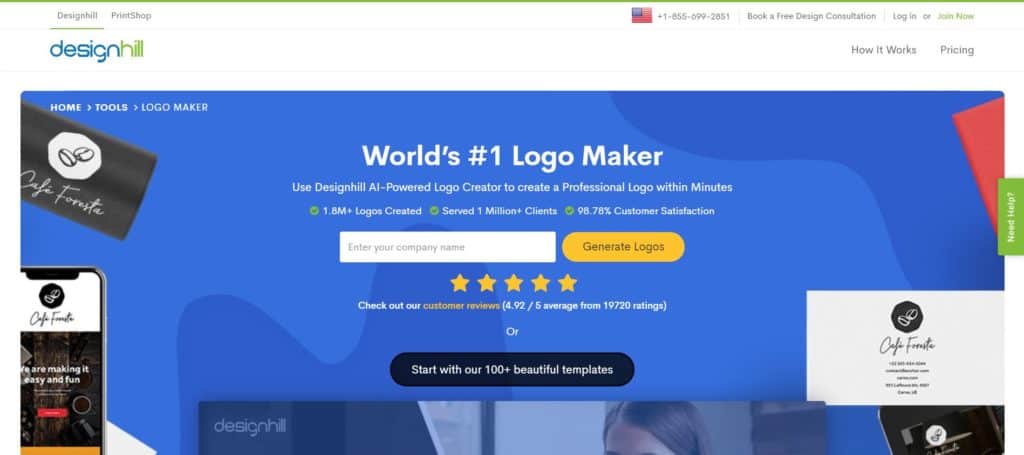 Designhill is the number 1 free online logo generator on the internet that let's you create a highly advanced and creative logo for your brand. Each logo is designed by highly creative artists from different countries all around the world. In order to bridge the gap between creative artists and businesses, two brilliant minds started this amazing platform named Designhill. Thousands of high quality, creative logos have been delivered so far. We've included Designhill on the first position in our list because it's an award-winning platform that is connecting businesses with highly-skilled artists from all around the world.
#2. Wix Logo Maker
Wix is the Free Browser logo maker that allows you to create personalized high-quality logos in just a few clicks. It requires to sign up & you can speed up the process by using your Google or Facebook account. You may access the logo creator and start making the logo by simply entering the business name after signing up with your Wix account. It's extremely easy to generate your business logo via Wix. You have 10 styling options to generate logo on Wix including dynamic, creative, techy, fun, playful, modern, timeless, fresh, formal and hipster. Once you select the template, just customize the font, design and icon of your brand's logo.
#3. Canva
Canva is not a dedicated logo generator, but it is extremely useful for logos. Canva is a multifunctional software intended to produce many graphics, such as banners, business cards, posters, logos and several others. It can be compared to Adobe Photoshop, but it's much easier to use. You would not have any issues while using Canva, as it is so simple to operate. It has a fast User Interface. You just need to create an account, choose one of the many free templates, edit and save it. Canva provides over 100 ready-made templates and an extensive collection of free stock images that you can use to create logos.
#4. Shopify Logo Maker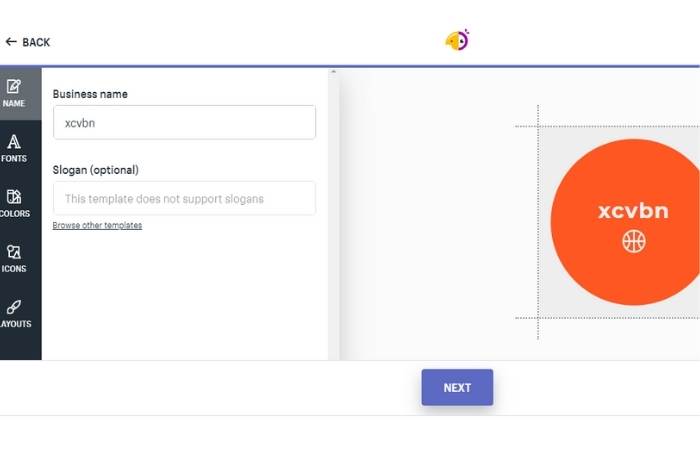 Get ready to create a logo in a matter of seconds for your business with Shopify logo maker. You don't have a degree and technical expertise designing? Don't worry, Shopify has got your back. Shopify's logo generating services can be used by small companies and online businessmen to create distinctive logos in seconds. While a subscription charge applies on certain programs, Shopify also provides a broad variety of free tools such as a business name generator, QR code generator and a free logo generator. Specify and choose an icon and change colours and sizes in your business name. Choose from four separate text and icons layouts, then get a logo on your registered email ID.
#5. Logo Maker By Ucraft
In reality, Ucraft's logo maker comes as a free download. With the help of various prompts on your screen, you can quickly build a logo. Such logos are typically cartoonish in design, but it may be the ultimate logo creator if you have an audience that likes it. You can't use a ready-made template; instead, use the left-hand icons, and text or geometric forms available on the left side of the screen. This platform has a vast catalogue of options and is continually adding to it. You can also buy a premium package to get advanced, high-resolution logos.
#6. Hipster Logo Generator
Logo making has never been so easy. Hipster Logo Generator is the best platform that lets you create a high quality, creative and attractive logo in 5 simple steps. Within 5 minutes, you can generate a highly effective brand logo. Logo with the resolution 600 x 500 px is completely free on the Hipster, but if you want a logo in high resolution, then it's essential to pay $5 for it. It's actually an amazing platform for a person who is a novice in the graphic field.
#7. Graphic Springs
Another useful platform for making highly creative logo for your business is Graphic Springs. You just have to insert the name of the organization and the symbol, and then choose the logo subject. The platform will automatically generate potential logo icon choices for your logo which can be categorized by popularity and other keywords. This is a free logo generation platform, but you would be paying at least $19.99 to download a finished logo.
#8. Squarespace Logo Maker
Maybe one of the most controversial inclusions to this list is the Squarespace Logo Maker. When it was initially published, designers responded with rage. This was partial because it was aimed at small businesses who needed a professional logo without charging for it. However, no one can deny the unbelievable services this platform offers to its users. The simple drag-and-drop system and the easy-to-use interface facilitate the production of a logo. The results are outstanding and compared with expert and professional designers.
#9. Logo Factory
Logo Factory is a service in which a completely free logo can be created. The logo creation method is quite simple: you only have to click on "Design a logo now" and you will be in the editor directly. If eligible, you will now enter the name and slogan and then select the symbol, script, colour and other things. You can check the video guide that lets you understand the ways to design a logo. If you want to create a well-detailed logo, then this platform is for you.
#10. Logomakr
Logomakr has adopted a non-conventional path to making a logo: first, you go to the editor and then search for the symbol to modify. By the way, the phrase may only be inserted in English and the name of the term only occurs in Latin letters. Fonts are sorted according to a theme that is, of course, very convenient. The platform is therefore completely free of cost. Using this platform is a better idea for the people who don't want to put much efforts and money in logo making.
Here is a detailed list of the best logo makers that might be helpful for you. These will help you save tons of time and deliver stunning logo design you would love to have for your business absolutely free.