Technology
Understanding the Prospects and Scope of Data Analysts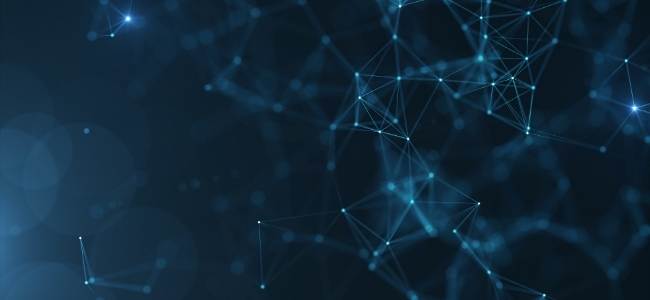 If you have ever come across the word data analyst, then you probably may know how quickly this profession in growing in India. More and more companies are hiring expert data analysts at a good pay and make the best use of their talent.
Aspirants after completing the data analyst course can look for a job where the company pays wells and offer other essential benefits.
One of the ways to start a career as a data analyst is undergoing the GATE CS exam conducted to admit eligible students for engineering.
Career Prospects of Data Analytics
According to one study, the data is expected to grow 50 times by 2021, and every organization would need data to provide service to customers. To extract this data, it is important for them to hire an expert data analyst who can handle the job. The scope of the data analysts in India is huge with organizations like banking, healthcare, fraud detection, e-commerce, risk management, etc. Top companies like Microsoft, Adobe, Flipkart, AIG, Wipro, and others.
How to make use of the scope of data analytics in India?
Candidates with bachelors' degrees are always preferred- About 50% of companies look for engineering background candidates for the data analyst role.
· Good technical background, especially in Python– If you are skilled in Python and other technical knowledge, then you can surely get the job. Professionals who are trained in R programming language or any other have a high chance to get the job as a fresher.
· Using Networking Platforms– One way to increase the chance of being hired as a data analyst is to use networking platforms. One of the best ways to be successful in big analysts is to join as an intern. Interning is the best way to join any company and learn all the aspects of the data analysis. This will also help in building networks and become successful.
·       Enrolling for an upskilling course– If you are already working for a company, then managing to learn the course can be quite challenging. However, in the age of online courses, one can take up a data analysis course that can help in understanding how the profession is and how it can change your career. Many aspirants, who cannot afford to take up a full-time course, prefer online courses that can help them to save money and understand how it will change the career aspect.
One of the best things of learning and working as data analysts is you can implement ideas and other aspects of the profession.
What does the data analyst job involve?
Analysing the data
As an analyst, you will need to work on different statistical and programming methods using tools. You need to have a complete understanding on how to use these tools for accurate result.
Predicting the Outcome
During the analysis, you need to have the ability to predict the outcome using techniques like logical regression and neural networks. There will be various predictive models and the most optimal one will be chosen based on the accuracy and practical result.
Decision making and measuring the outcome:
Based on the solution model, the analyst will make decisions as per the organisational goals. The analysts, after a certain period will measure the outcome and corrective action is taken.
Overall, the data analyst needs to carry different skills including- Mathematical, Statistics, Data Visualization, and others. One may need to build these skills or practice over the years. Companies look for aspirants who carry certain skills and score good marks in entrance exams like GATE.
The remuneration of data analysts completely depends on the experience, skill and companies join. Experience data analysts will get a package of around Rs 10-11 lacs annually. The package may increase over the years. Therefore, if you are good in skills, then you got a good scope.