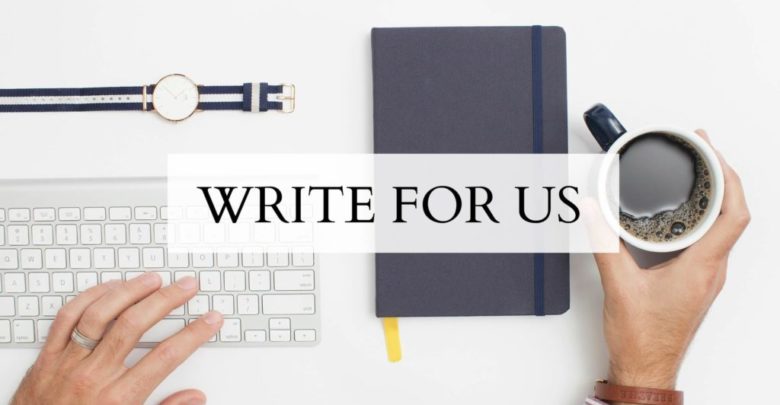 We appreciate your presence on Webmenza. If you are here, you might want to write for us. If you can write something that can attract the audience, we welcome you to write for Webmenza. We are providing you an opportunity to write down your words and show your expertise to the world. Blogs and articles posted on Webmenza will get an exposure to a wider audience. So, if you are technology enthusiast and want to write about technology, then we encourage you to write for a well-established platform that will give your writings a huge exposure on the internet. There are a huge number of writers who want to write for us. For them, we have come up with a "Write for us" page which clearly explains our guidelines.
Topic suggestions
Being a technology-oriented blogging website, we are really picky about what needs to be published on our website. If you want to write for us, then here are the topics that you can choose for yourself.
Latest Technologies
Latest electronic product revies
Tips & Tricks related to technical world
Internet, Gadget, Software
Software & hardware Reviews/Comparisons
Rules and regulations for publishing articles
We recommend to you post only original, interactive, unique, well-written, error-free on Webmenza. If you have already published your content elsewhere, then don't bother submitting it at our website. We strictly prohibit plagiarized content at our website!
You can't share anything irrelevant. Make sure that the content you are sharing is error-free, full of correct facts and makes sense.
The article you are posting at Webmenza must have at least 1200+ words and offer something valuable to our readers. Make sure the content has words no less than 1200.
We do not accept promotional & affiliate links in the blogs and articles.
Add relevant subheadings in your article or blog to make to ensure higher readability score.
Use bullet points in your article or blog to make it more readable. Also, keep your paragraphs short. No more than 70 words should be used in one paragraph.
Images and videos are effective tools to grab the attention of readers. We encourage our writers to use copyright-free images and videos.
Make sure the articles and blogs you are writing to post at Webmenza is related to our technology.
You can add 1 link per 600 words in the article. You can add max 2-3 links in the entire article or blog including author link.
It is mandatory to interlink your blogs or articles with our related previous blogs.
Pick a tending topic which matches our category.
We recommend our writers to avoid spam or broken links in the content.
Who should post at Webmenza?
The answer is anyone! Anyone who wants to write on topics related to technologies can post on our website. If you fall under following category, then you can post with us –
People who want to increase their brand's reach.
People who want to write on latest topics related to technology.
People who want to tell their story to a wider audience.
People who wish to create their strong writing portfolio.
We appreciate the content of bloggers and companies with good and valuable topics. On the other hand, our website and all social media channels promote your content. You can reach a larger audience with Webmenza. Who look forward to write great tech content actively and eagerly can connect with Webmenza. Our audience comprises of technology and non-technology belonging to different sectors, rendering it the best venue to guest-post content for development firms and businesses.
Reach us at Info@webmenza.com