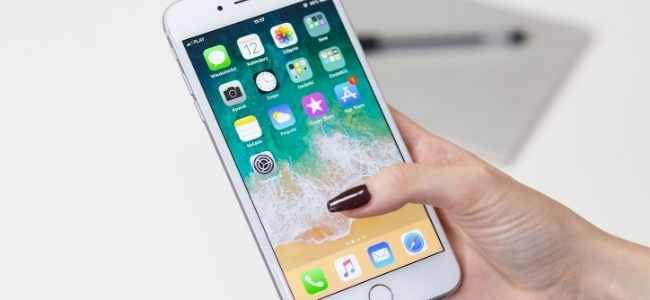 Since the internet has become commonplace in most workplaces all over the world, web applications turned into an essential tool in business. It is normally used to communicate with customers, collaborate with colleagues, gain data storage security, and provide information and data to the top management.
It is the reason why more business owners choose to invest in the best web application development services to ensure that they will reap all the benefits of web apps for their company.
This is a list of the most standard and useful benefits that a company can get from web applications and how a custom web application could help the business reach higher success.
Benefit #1: Increase Efficiency
Having different versions of various spreadsheets or browsing through high piles of documents is not only a tedious task, but it can put you at risk of incurring human errors that may be harder to spot until the mistakes become irreversible.
Also, the laborious and time-consuming data integration usually happens if the company will not invest in web application development services. But if the company opts to spend their resources on web apps, they will streamline their operational processes to allow them to get more tasks done with higher accuracy in as little time as possible.
Benefit #2: Day-long Accessibility
Since the business systems developed by web applications are based online, they are often accessible 24/7 and the only requirement is that they have an internet connection. These apps are also usually flexible and can be accessed using any browser or device.
When a desktop-based software requires an update, users must update all single devices where the application is installed individually. This crucial task is often assigned to the staff, which may be ignored or pushed back to a later schedule. If this happens, the business will be vulnerable to major security breaches. Meanwhile, users can update the web-based application anytime. It will let them get instant access to the latest version of the app whenever they want to.
#3: Better Security
Those who use desktop-based software might expose themselves to data breaches if the computer where the user installed the software was stolen or damaged. They might have to spend thousands of dollars and undergo challenging requirements to reinstall the software on a new device.
But if the business owners will use a web-based application that stores data in the cloud, they will enjoy better peace of mind knowing that they are still protected and can function as usual if their computer devices get stolen or damaged. As long as they know their URL and login details, they can access and secure their web apps anytime.
#4: Easy Scalable And Customizable
Those who will choose to invest in off-the-shelf software will realize that they cannot update or integrate it into their business growth without the need to purchase costly upgrades. But if they invest in custom web applications made particularly for their business, they can scale it based on their needs and growth.
Some of the customizations that businesses can ask their web application development services provider include incorporating the company's branding, creating different levels for user permission access, and reducing staff training time.
Aside from these perks, web applications are easier to install and maintain. It means that the business owner will not have a hard time installing it in the computing devices they use for operation. With these benefits, they can make sure that their web apps can simplify their operations all the time.