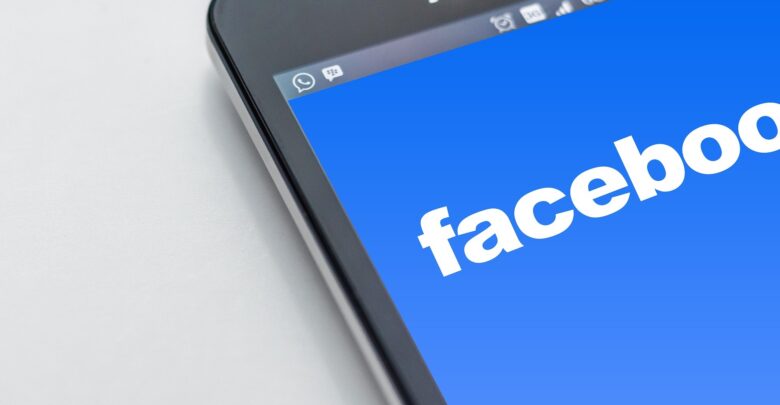 Facebook ads may seem simple to operate on the face of it, but to get the most out of this versatile and effective ad platform, you should partner with an experienced Facebook Ads company. A digital marketing company that has years of experience in conducting market campaigns using Facebook Ads can lessen the workload of running multiple ad campaigns. It can also ensure that the money you spend on Facebook translates into greater visibility for your brand, as well as an increase in conversions and sales.
Benefits of Using Facebook Ads
There are about 2.7 billion Facebook users worldwide. This staggering figure means that Facebook Ads can be a goldmine of opportunity for brands who enter marketing campaigns on the platform. These users include people from all walks of life, young and old, male, and female.
One of the features of the Facebook Ads platform is you can target your ads to reach only those people who are your target customers. You can choose your targets based on age, gender, past buying habits, region, and several other criteria.
Targeting is essential in a Facebook Ads campaign because the amount you pay for an ad depends upon who you are targeting. Some types of targets cost more than others. You want to ensure that you're targeting the most likely buyers to avoid wasting your marketing budget. A Facebook Ads marketing company can ensure you are spending your budget where it will provide the best results.
Facebook Ads can provide enormous benefits when used by skilled Facebook Ads companies. The ability to reach a wide variety of buyers for a fraction of the cost of PPC ad platforms can stretch your marketing budget considerably.
Ensure Your Message Reaches its Target
Facebook is considered the granddaddy of social media platforms. The wealth of data Facebook has collected over the years is vital to determine how effective your ads are in reaching their target audience. But if you are new to Facebook marketing, you may not be aware of the different ways that this data can be applied to your brand's marketing campaigns and ads.
A Facebook Ads company can quickly identify the audience your brand is aiming for and use the wealth of Facebook data to target that audience accurately. They are also skilled at using the analytics supplied by Facebook to monitor and issue reports on the progress of your ad campaigns.
Choosing the Right Ad for Your Products
Facebook Ads also offers several different types of ads, including Image, Video, Slideshow (Carousel), Instant Experience, and Collection ads. An experienced Facebook Ads company can choose the right target audience and match it with the most effective type of ad for your product. They can produce effective ads that accurately deliver your message using the benefits of the data supplied by Facebook.
This calculated approach using data guarantees your ads are reaching your intended audience and delivering impactful and informative information about your products and services. To get the best results from all the opportunities Facebook Ads presents, partner with an experienced Facebook Ads company.