News
Spotify Is The New Music Channel For The Next Generation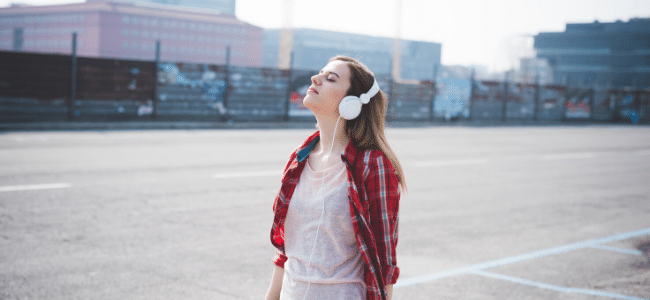 Now a global leader in the music streaming platform, Spotify has come a long way since its inception in 2008. It now has the maximum number of subscribers in the music streaming business globally. This versatile music platform is the go-to site for music lovers and boasts of millions of tracks, playlists, audiobooks and podcasts. In the USA alone, it is the most popular music streaming service among the youth. Many new artists signed up on the platform as the year 2020 lockdown stopped the physical live performance and live performance online became a trend. Many new artists took the help of vendors to buy Spotify plays from real people and boosted their reputation.
Spotify's impressive statistics
With the last quarterly figure released by Spotify in 2020, it now has more than 320 million active monthly users with half of them being paid subscribers. The free users also have access to tracks and playlists but they come along with ads. The popularity of this platform is such that the company has released the web and desktop versions apart from the mobile app. Spotify's mobile app version is the most popular where more than 20 % of Americans listen to Spotify weekly.
Earnings
Spotify earnings have grown tremendously over the past decade as they posted revenue of six billion euros in 2019 though the bottom-line was a net loss of 70 million euros. This was due to the higher cost of sales that included various licensing's expenses amounting to 5.05 billion USD, which was a 5 time increase over the past five years. Costs towards streaming delivery, royalty fees to distributors, labels and artists and taxes in various countries were on the higher side though Spotify expects better operating margins in the future as they expect ad support to improve than what it was in the year of the pandemic.
In the year 2019 alone, Spotify invested heavily in R&D, an amount of 650 million euros and that included majorly into podcasts and staff globally. Spotify's employee strength surpassed four thousand in 2019 thus positioning the company for future growth and maintaining its top position in face of competition like apple, amazon, google, and SoundCloud, although 2020 was economically tough, it was observed that more users joined streaming services probably induced by the lockdown.
The increasing popularity of Podcasts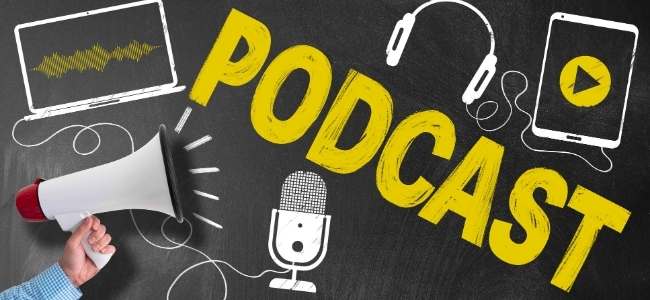 Spotify saw an impressive growth in consumption of its podcast component. Podcast services accounted for nearly 20% of the total monthly active users. This increase in consumption hours to more than 200% year on year basis indicated an increasing popularity among the users. With more than 0.70 million podcast titles available on Spotify and growing rapidly in several countries such as Canada, Australia, New Zealand, Up, USA, and Sweden, podcasts have now launched new features which have impressive growth and enhanced listeners' experience.
Spotify global activities Spotify released around 26 shows worldwide as consumption demands increased in Japan, Mexico, India, Germany, and Brazil. In Brazil alone, Spotify hosted its inaugural  Podcasters summit in 2019.  This Spotify promotion two-day event in Sao Paulo invited more than 1000 creators where panel discussions and workshops were held.