Tips
What Does It Meant By Call Center Supervisor? 4 Basic Qualities Of A Call Center Supervisor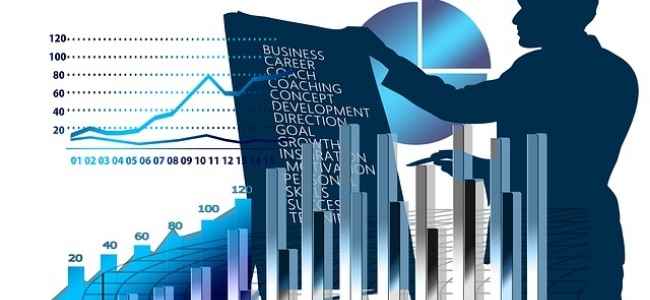 A supervisor is a person deals with bundle of duties from management to motivation. Similarly a call center supervisor is person who does the duties of decision making, handling customers, managing calls and agents in that center etc.
A call center supervisor is supposed to be a positive personality as he or she may have to undergo through bundle of things and tight working hours. Therefore according to world best business guiders and HRs a call center supervisor skills must include basic as well as relative qualities.
But today, we will observe and inspect some basic qualities of a call center supervisor that he or she must have for joining a call center and making a green connection between company and its customers.
1.Organized personality
The first and foremost quality that a call center supervisor must have is organized personality. A business or a company always make growth and goes smoothly if it works on pre planed resources.
Therefore, being a call center supervisor, you must be organized to make schedule of everyday tasks and duties. With such an organized data, you can make your agents following schedules and doing their tasks timely.
2.Leadership abilities
Leadership abilities are a must in all the call center supervisor skills. He or she must be a person having large morale and positivity. A supervisor must be prepared to drive work force and motivation.
Especially for agents receiving and making calls, a supervisor should daily train them and help them completing their duties with encouragement and proper guidance. To sum up, a supervisor must have leadership abilities before joining a call center.
3.Multi-tasking
The third and most basic quality that a supervisor should have is multi-tasking. With such ability, they can manage the work load easily and can work on more tasks. The more efficiency a call center shows, the more productivity comes. Also it helps companies and organizations to enhance their weekly sales graph.
4.A thirst of improvement
The last and most important quality of a call center supervisor should be thirst of improvement. A call center never comes in market with a pre famed employees and a renowned record. It always goes through ups and downs.
Therefore without a leader having non quenching thirst of improvement, a call center can never succeed in making branding and get world's famous companies.