Tech
Digital Communication Platforms: The Secret to an Efficient Business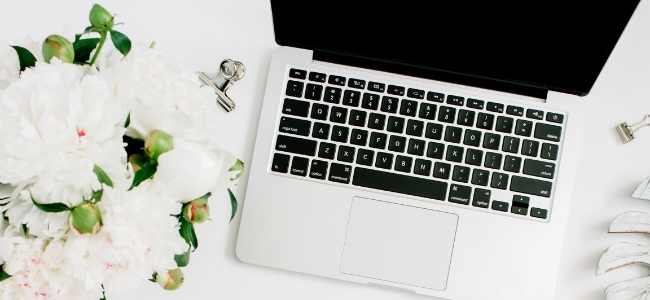 Business efficiency is the single most important metric for entrepreneurial success. It is because an efficient business will most likely become profitable. Whether you are just starting your entrepreneurial journey or already a tenured business owner, achieving operational efficiency should be your main goal.
Digital communication platforms like Microsoft Teams solutions are the perfect tools for improving business efficiency, which is why the majority of business owners should consider using it for their companies. A digital communication platform can drastically improve how you do business by improving employee productivity and streamlining communication tasks.
What Exactly Are Digital Communication Platforms?
According to an article, a rapid digitalization of the workplace has occurred recently due to the advancement of technology. It means companies now rely heavily on multiple software for their business tasks. Although this is indeed helpful, the use of several software across organizations creates several problems for employees.
Digital communication platforms provide a solution to these problems. Digital communication platforms are all-in-one tools that help companies thrive using software collaboration. It combines messaging, audio conferencing, video calls, and file storage in one digital tool to streamline business tasks and makes operations more efficient.
Workplace Chat and Messaging Integration
Messaging is one among the most important communication tools in any business as it provides employees with a means of communication that is discreet and fast. The chat functionality of digital communication platforms like Microsoft Teams solutions can be used by a specific group in the workplace, a project team, and even individuals.
The functionality and features of the chat platform can be further enhanced by integrating it with third-party applications or software.
Video Conferencing
Due to the on-going pandemic brought about by the COVID-19 virus, video conferencing has never been more important than before. Since personal face-to-face meetings are no longer allowed because of strict social distancing guidelines, businesses have resorted to technology for an alternative. This is why good-quality video calls are essential.
Video conferencing software of all-in-one digital platforms is second to none, and the choice of most businesses. This is because it provides a fast and high-quality video conference feature. Whether you are video chatting with employees, shareholders, customers, or suppliers, the video conferencing feature is a must-have for your company.
Audio Conferencing
A common disadvantage of traditional or conventional audio conferencing software is that it only allows calls using specific devices. For instance, there are audio conferencing applications that only allow communication through the use of laptops; this is certainly a disadvantage for individuals who are unable to access their computers while they are in transit.
Audio conferencing software of all-in-one digital platforms offer a better alternative. This is because it allows individuals to join calls from whatever device they choose. This means an employee can attend online meetings using a mobile phone or a tablet. As long as individuals have an invitation link, they can gain access to online group calls, even without excellent internet connectivity.
Digital communication platforms will help you improve the efficiency of your business because of its exceptional software and programs. It can help you streamline the majority of your communication processes to boost productivity in the workplace.
If you want things to run smoothly and more efficient in your business, check out a reputable provider of a digital communication platform today!