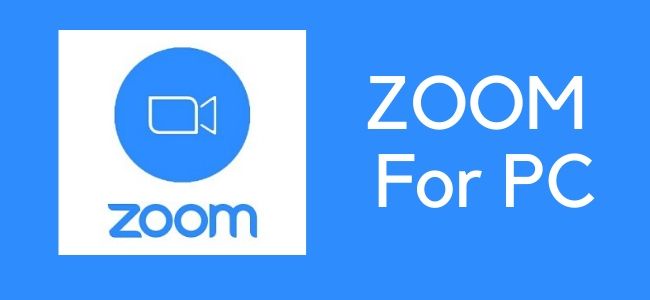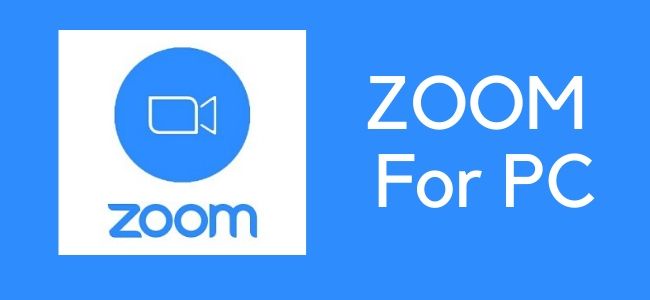 As most of us are studying or working from home, the requirement for a good, user-friendly video conferencing app has increased. In the light of the current pandemic situation, the number of people doing work from home has increased. Due to this ZOOM Cloud Meeting App has become a well-known app for "Face-to-Face" personal as well as formal interaction. If you don't work from home, you might have heard about Zoom app. Zoom Meeting and Zoom Room. Zoom Meeting is hosted using Zoom App. These meetings can be connected via a webcam or telephone.
Video conferencing aims to improve efficiency, productivity, saves time and promotes collaboration among people who are professionally and personally connected to each other. To maintain companies going efficiently when physical offices are locked, apps like Zoom provide a good experience of online meeting and video calls. Zoom is now the alternative for business, start-ups, religious communities and even for online parties with friends, followers and families. Through such technologies, businesses are reaching the global market more quickly and efficiently. There are a lot more things that I am going to share in this blog about the Zoom app.
What is Zoom App?
Zoom is one of the leading online cloud video conferencing apps that allows you to set up webinars, screen-sharing, virtual video and audio conferencing, live chats and other collaborative capabilities. It enables you to connect with colleagues or employers when physical meetings are not possible. Video Communication is much more civilized as it allows you to feel linked. Zoom is also an important resource for tiny, medium-sized and big companies who want to remain linked and maintain their everyday workflows with limited distractions. There is no need to have an account to attend a Zoom meeting. The best things about this platform is that it is compatible with Mac, Windows, Linux, iOS, and Android, which means anyone can access it from any device. Zoom Rooms include an extra fee and are suitable for large companies.
How to install Zoom in your PC?
Zoom for Windows:
Through the given steps, you can easily install the Zoom app in your system and connect with people:
The first step is to go to your Windows store from the start menu and search for the 'Zoom Cloud Meetings' app.
Now just, click on the add button and the application will start downloading automatically into your system.
You can follow another way to download this app and that is through your internet browser.
Write Zoom Cloud Meetings download on Google and you will automatically get an official website link of Zoom to download the app in your Windows PC.
Zoom for Mac:
Here are the steps that you can follow to download Zoom Cloud Meeting app on your Mac:
First, you need to go to the apple store from your Macbook or Mac system in order to download it.
Now, you need to search "Zoom Cloud Meetings" and once you get it on the screen, just press the install button.
One other option to download the app is through your internet browser, whether its Google Chrome or some other internet browser.
All you have to do is search "Zoom Cloud Meetings Mac download" on Google, and you will get the official link of the Zoom website for downloading the original and safe app.
Once, you've downloaded the app in your device, you can just install the app in a few minutes and attend your personal and professional video conferences.