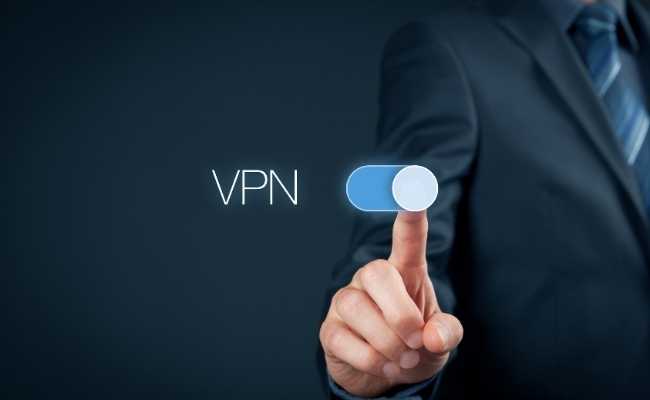 A VPN is considered by most experts as an important component of your online security setup. It doesn't matter if you are primarily using a smartphone, tablet, or computer, they can all benefit from using a VPN. Selecting the correct one can be problematic.
Most people like to receive something free but sometimes to get the quality you expect you need to pay for it. Occasionally though there are great free items available. There are many software options available for free that do a great job so how about VPNs? Is it worth using a free one and how do you choose the best option?
What is a VPN used for?
Assuming you don't already know what a VPN (Virtual Private Network) does here is a very simple and brief description. A VPN can help to cover your online address and keep you anonymous and your data protected. It can allow you to make it appear that you are in a different region than you physically are and therefore access restricted sites such as Netflix.
Is it best to pay for a VPN?
How you intend to use the VPN will have a bearing on this. You need to consider the features and what is good and bad about the different VPNs. This is made difficult by the sheer volume of options available, however, Fortune Lords have compiled a list of free VPNs that could help you decide.
How to choose the best free option
There is a lot of criteria to consider when selecting your choice. There are a lot of things to dwell on.
Good choice of servers
When deciding on a VPN you need to know they have a good choice of servers and regions available. Many VPNs come in paid and free to use form with the paid-for version providing many more server options. If you want to play games with a VPN in India you need to know that you can join a server outside of that country. It is likely you will want to have major locations such as North America, UK, and Southeast Asia so see if these are included in the free version.
Can you access the websites you want?
Around half of the VPN users install the software so they can access restricted sites. This may be because a player wants the option of online gaming in a country where the internet is heavily controlled. It could happen that someone wants to view their streaming service overseas. A lot of free VPNs have problems accessing these sites as companies like Netflix get smarter at spotting VPN activity.
Speed and lag
There is little point in being able to view Thailand's version of Netflix if the movie won't stream smoothly so you need to check the VPN is up to the job. A VPN can reduce performance in online games and free versions may not be as quick as paid versions.
Online security
One great benefit of using a VPN is the anonymity and security that comes with it. A good VPN can stop you from being sent to malicious websites and warn you of potential threats. Make sure your choice of VPN can provide this so you can surf online safely.
Use on multiple devices
Many people will have more than one device. You almost certainly have a smartphone and you may have a laptop and/or tablet as well. Look for a VPN that lets you sign up and use it on multiple devices. This way you don't have to select different VPNs for each of your devices.
Read online reviews
Obviously, one way to try and select the good from the bad is to read other people's opinions. Try and find websites that are independent and can give you a breakdown of the pros and cons of each VPN.
Check how long the VPN is free for
It may be the app has a lifetime free license but you might accidentally install a trial version that needs to be paid for in a month. Of course, this now means you need to pay out some cash or start hunting for a free one again.
Are there any negatives with a free VPN?
Of course, when something comes free there is usually a catch. With free mobile games, it is often a stream of advertising that creates revenue for the developers. With a free VPN, there is likely to be a lack of customer service, less server choice, and a lack of privacy. There is a belief that free VPNs are not as private as paid-for versions so again it is worth looking online for other users' experiences.
Summary
To recap, choosing a good free VPN means finding one that is quick, has good server locations, has built-in malware security, and is able to be used over multiple devices.