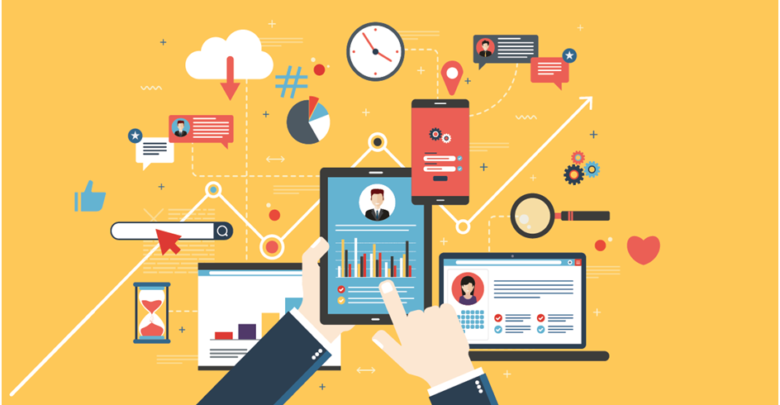 Have you ever thought of improving your business or getting optimum access to the opportunities awaiting you? It has to be through a social media audit. With the recent inventions in technology, it remains to be one of the most reliable marketing platforms. Therefore, a social media audit is seen as a process of re-invention, analyzing the opportunities, and unlocking the much-needed potentials.
With globalization through technology, most individuals and companies tend to invest their marketing capabilities in social media. A social audit allows the companies to assess the compatibility of their strategies to the set business goals.
Social media auditing tools
Auditing also helps companies to know of their competitors' success. Third parties are therefore recommended as they ease the tedious research on various aspects. The third parties are referred to as the auditing tools. They aid in providing extra information regarding the object or institution of focus, accessing reviews through reports, and saving time. These tools include the NetBase Quid, a social analytics company.
NetBase Quid improvement in social analytics
NetBase Quid is a company that offers a market survey on your product consumers and customers. It helps in analyzing the consumer data and gives you a detailed market report on your audience. It also provides information on emerging issues pushing for changes in your business where necessary.
Steps towards a successful social-media audit
Firstly you need to reboot your profiles on social media. Reviewing your social media networks allows re-invention of oneself. For instance, some features might reveal the available opportunities you have been ignoring. For instance, NetBase Quid gives you news and insights on improving your marketing strategy.
Setting goals also allows for an intense auditing process. A high number of followers on social media platforms might not necessarily translate to available consumers of your product. Based on the goals, therefore, one can choose which network to emphasize. NetBase Quid provides analytics that helps in improving the quality of your products.
Thirdly, consistent promotions, branding, and profiles promote the growth of a company.
A social-media audit should be done at least every twelve months.
Red flags while performing a social-media audit
Social media auditing might distract you from performing different roles in your business. Efficient social media strategies aid in the elimination of the red flags.
These red flags vary in nature. Lack of a call to action hinders you from getting the feedback of your customers or followers. These calls to action include purchasing the program, leaving a comment or asking a question, subscribing to the channel, and downloading the e-books. NetBase Quid, in its social-media audit, can access the consumers' perception of your brand through calls to action.
Reliance on a single media platform is not advisable. People leave a platform for another one, and this migration would affect you negatively if you invested heavily in a single social media platform.
Lack of consistency in social media is a very major red flag. Consistent and regular posts improve your customers' reliance on the content you post. The content must be of high quality and be efficient in informing, educating, inspiring, or even entertaining your customers and followers. Your messaging tactic must appeal to your audience.
Results analysis following a social-media audit
It is important to assess the results following a successful social-media audit. Accessing the analytics of your social media platforms helps you to learn about the behavior of your audience.
Getting information about your audience helps in knowing those that prefer your product and those that dislike it. Consistent social media audit helps in knowing the new followers, helps in growing your network and improving your investment returns through a better understanding of your audience.
Some tools measure social media data. Software programs such as NetBase Quid allow an individual or a company to track the results on different platforms. NetBase Quid allows you to understand your audience's perception concerning your brand.