Digital Marketing
Looking for Best practices to increase your Instagram views? Here is how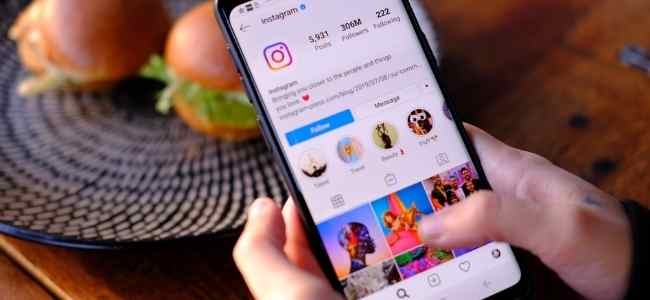 Instagram has followed a new trend of affiliate marketing, that allows the brand to reach and then connect, to their potential audience. The latest marketing revolution has increased the chances of small businesses to get success in no time.
If you are an Instagram influencer or an owner of a small business, you must be wondering how to get more views instagram?
Thankfully, you have landed in the right place. We are breaking the verified practices that will bring the potential audience for you on your Instagram page.
How to increase Instagram profile views?
Start solving this issue by looking at your Instagram account.
1. Create a simple and attractive username.
A good start to choose the username that will reflect your services to your audience. Because as a matter of instant gratifications, you only have some seconds to make the first impression.
2. Select your category.
You might be naïve of this, but Instagram categorizes your account based on your content types.
3. Add keywords to your headlines.
Just like the username that must be searchable and unique, the same rule applies to the headline. Only the username and bio will show up when you are in someone else's search engines. Overall, it is your chance to grab the attention of your followers.
Get more views on Instagram stories.
1. Use hashtag stickers and locations.
It is the best way to get more views on your Instagram stories to make it more simple by adding location and stickers. 
2. Engagement features
Instagram has several funny and interactive stickers that include quizzes, polls, and questions. It will allow your followers to participate in your stories and content that you are promoting.
3. Consistency
Make sure that you are posting consistently, in this way, you will continue to create more opportunities that your content will be on the stories of your followers. We can understand that you are not supposed to do magic on each week, but at least get your schedule then stick to it.
Conclusion
Here we have discussed almost all the strategies useful in boosting engagement and will get the maximum views on your content. If you are sticking to this plan, then the next method to check who is viewing your Instagram profile.